Let us share our expertise and experience with you by providing value-added solutions that are effective and economically viable.
fall in love with our Services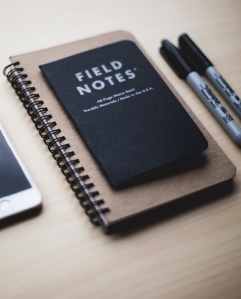 Project Management Solutions
We provide effective project management services that help our clients successfully execute projects to maximize revenue and achieve their objectives.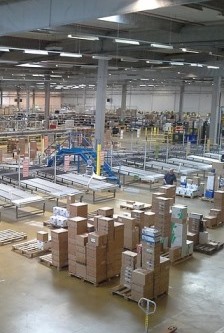 Operations Management Services
We provide skilled operations management services that are focused on continuous process improvement, eliminating waste, and reducing cycle time.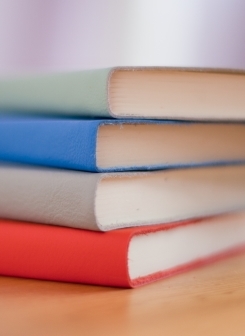 Training
By relying on our well-educated and competent professionals, we offer training services in the fields of project, construction, and claim management.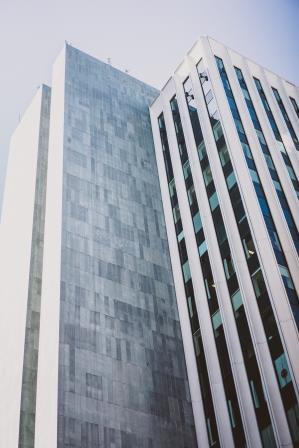 Construction Management Services
Our construction consultants possess the expertise and experience to provide solutions to the everyday challenges that constructional professionals face.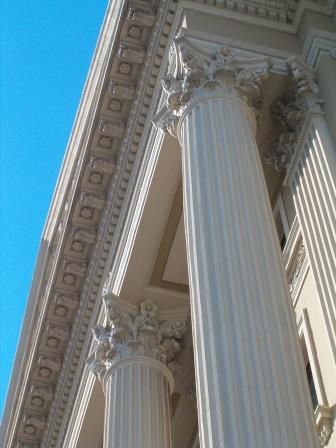 Construction Claims and Expert Services
We serve as construction claims experts and assist our clients by preparing, investigating, analyzing, and presenting a variety of construction claims.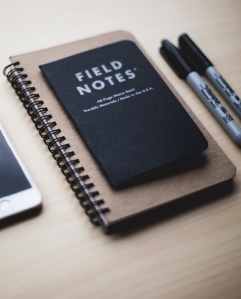 Project and Claims Administration
We provide claims administration services to facilitate the process of claim resolution, and provide project administration services to facilitate project success.
We've built our team carefully, handpicking only those skillful consultants  with in-depth project management, as well as construction and claims management expertise.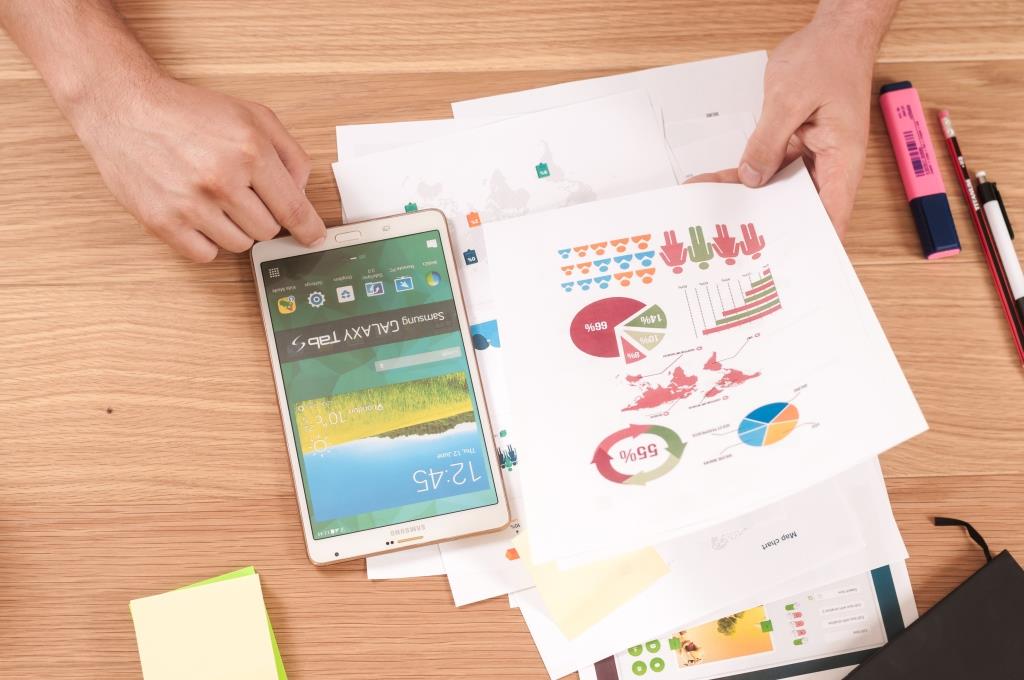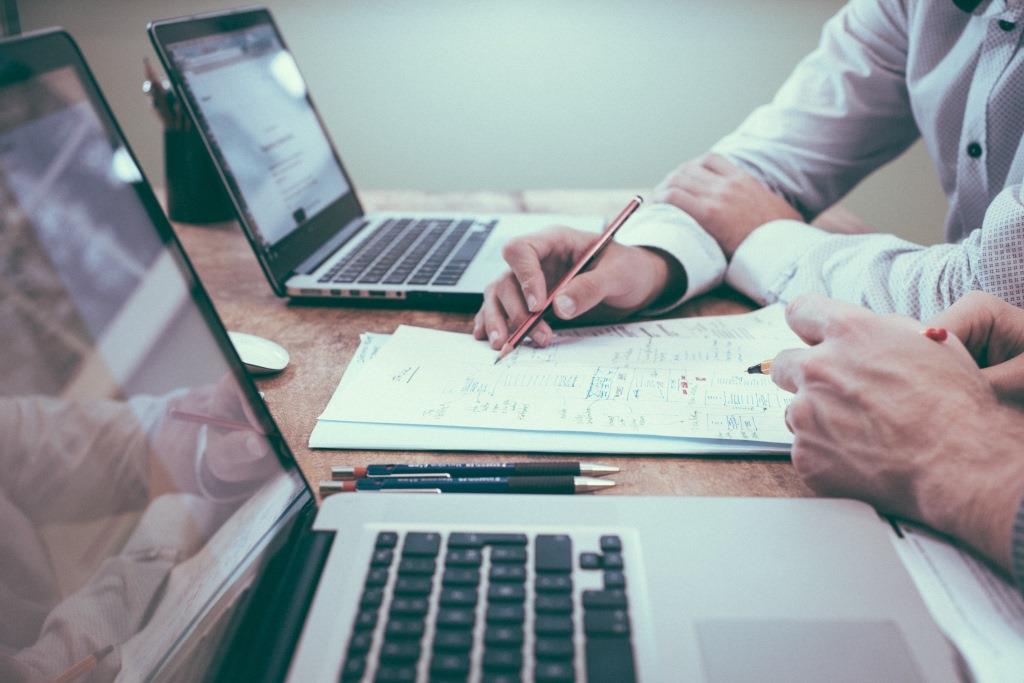 The extensive experience of our competent professionals provides a strong foundation based on which we can offer our expertise in the most effective fashion.
Our philosophy is to consistently maintain our integrity, technical excellence, and commitment to quality in providing consulting services to our clients.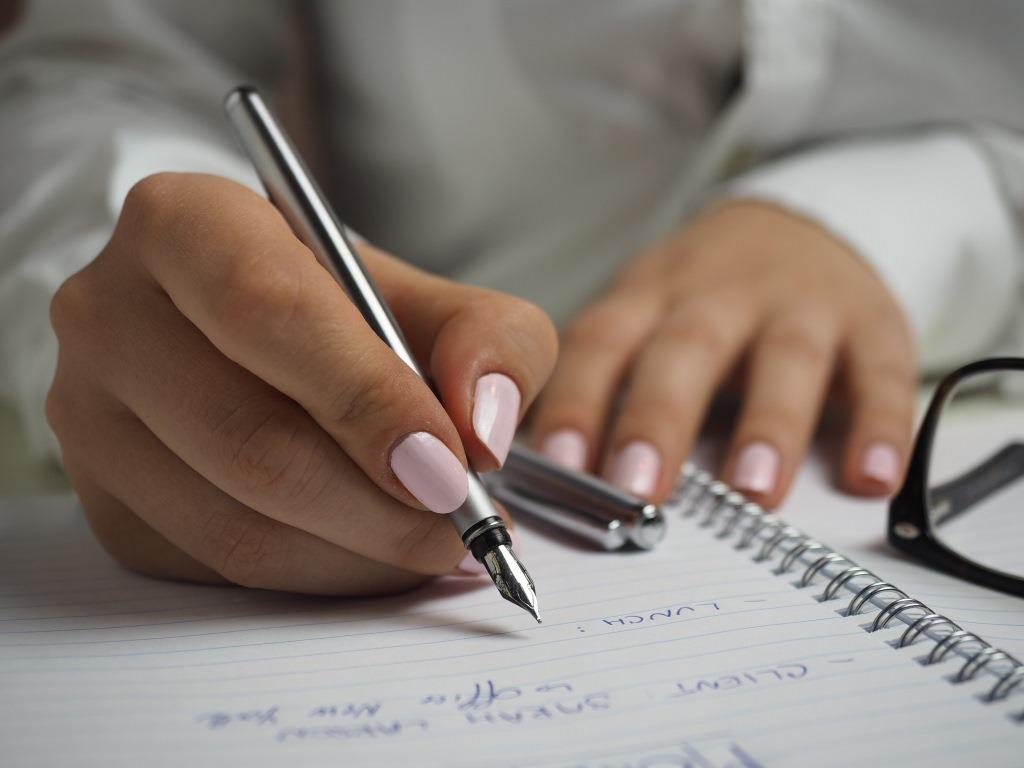 "Perseverance in a little goodness is greater in benefit than an ample undertaking that becomes tedious."
We Deliver Professionalism
We believe in demonstrating a "commitment to delivery" attitude that is shaped by our experience, expertise, and professionalism.